Discover the Benefits
---
Our 5-year Preferred Protection Package gives you confidence to challenge any road, and peace of mind with the included 5 Year Road Side Assistance. Whether you're traveling solo or bringing your favorite crew along for the ride, you will enjoy the incredible protection these benefits offers.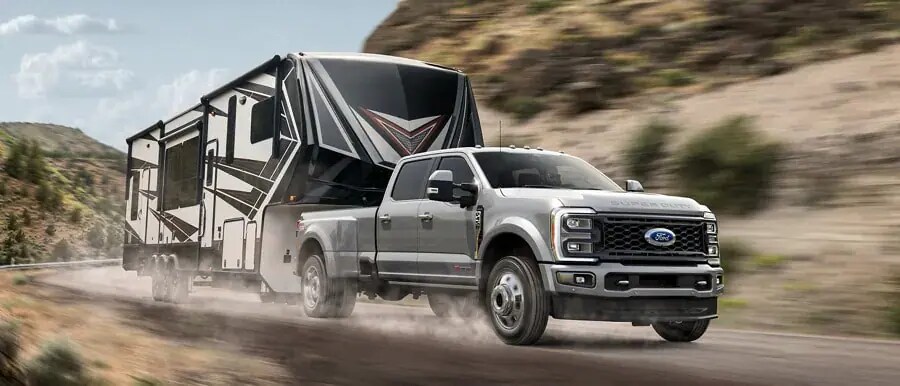 Interior Benefit Overview
BacShield Antimicrobial Protection
With the Jarrett Advantage, you can rest easy. Our innovative antimicrobial application infuses your vehicle with an invasive shield, protecting you and those you love against microscopic dangers. BacSheild Antimicrobial Protection kills up to 99.9% of germs and microorganisms, guards against foul odors, fights against mold, mildew, and fungus, and is eco-friendly to boot. It's the ultimate protection against life's small yet large challenges.
Ultimar Interior Protection
Keep your vehicle in tip-top shape with Ultimar Interior Protection. This confidence-boosting application guards against rips, tears, stains, burns, dye transfer, and UV damage. Everyone likes a clean ride. With this service, you will always make a great first impression on anyone lucky enough to enjoy a journey with you.
Exterior Benefit Overview
Ultimar Paint Protection
Explore with your head held high and watch as the haters cast envious glares in your direction. With Ultimar Paint Protection, we'll help maintain your vehicle's stunning appearance. This incredible application fights against bug damage, paint overspray, bird droppings, UV damage, hard water etching, acid rain, and tree sap. Don't let anything steal your shine. Get the protection your vehicle deserves today.
Headlight Protection
Keep your vision clear with our Headlight Protection. Whether you're exploring the roads at night, during the rain or fog, the ability to cut a path through the haze or darkness is crucial. This application helps by reducing headlight cloudiness and discoloration.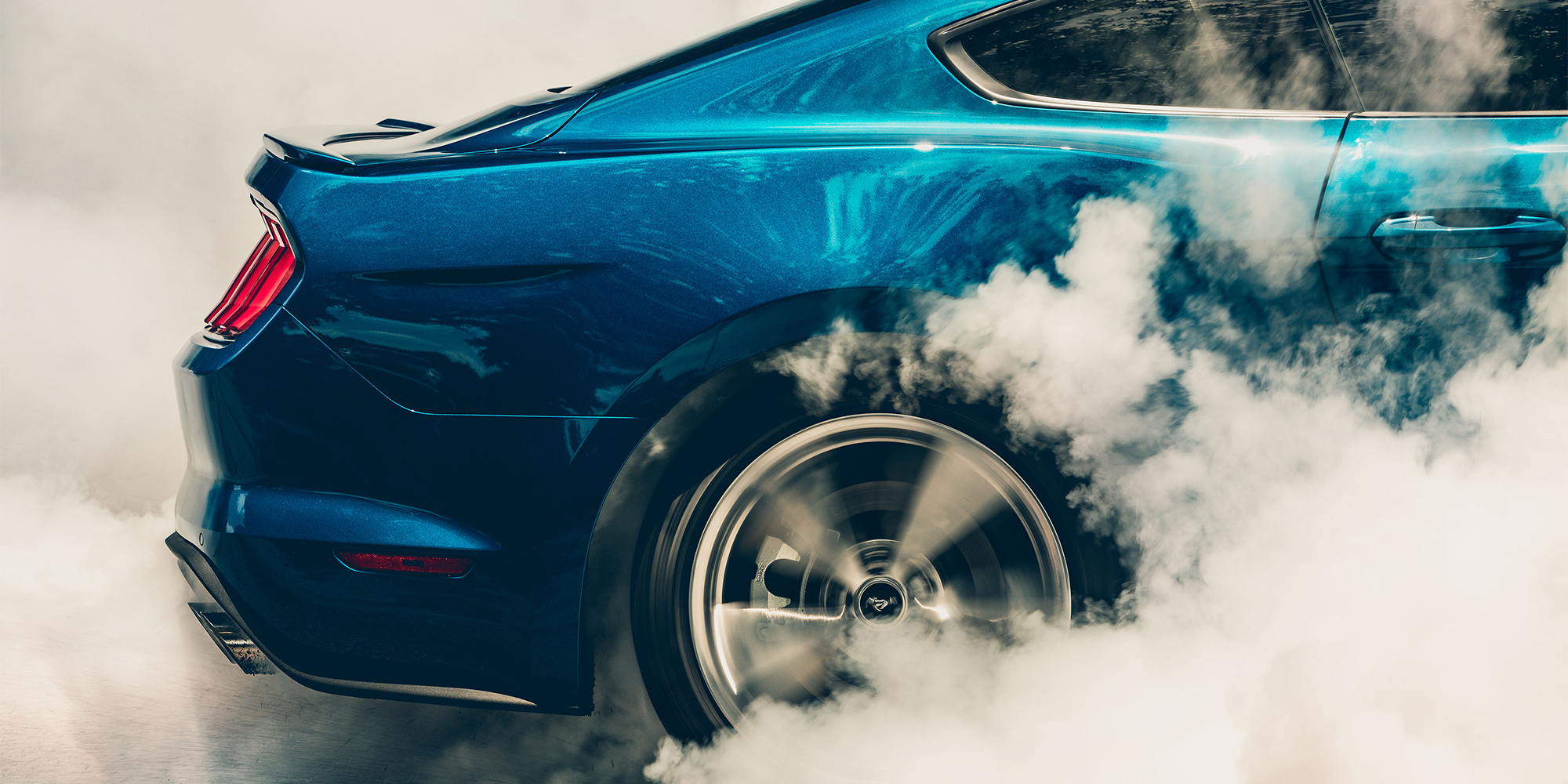 The road is yours. With The Jarrett Advantage, you'll always come out on top.
How can we help?
* Indicates a required field